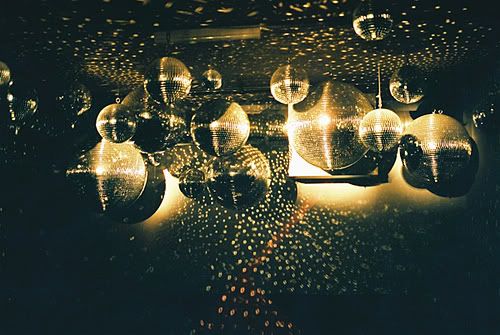 Lately I've been obsessed with all things shiny. Sequins, glitter, you name it. Those above are only a wishful additive to my wardrobe. Ive worn my Minty Meets Munt sequin cardigan to death over the past few past weeks. Im now on the hunt for the perfect sequin blazer with countless variations in my 'watched items'. Why are all the good ones overseas?

But it hasn't stopped at the blazer my search has led me to dresses, leggings, shoes, bags and even underwear all bedazzled with sequins! Looking back this is not the first time sequins have entered my wardrobe, as a child I had a multicolour sequin bag and matching ballet flats that I loved to death even though the sequins hurt my feet.

Somebody better stop me soon, I fear I will morph into a hideously tacky light reflecting glamour nanna on her way to the casino...




Net a porter / The Fashion Spot / The Selby/ Knightcat