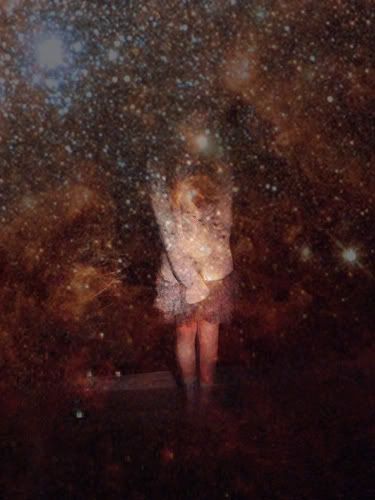 -image 1+3 by me
-image 2 max ernst
Hi, Sam! Do you like to read?
Yeah.
What kinds of books do you like?
Graphic novels and fantasy.
What is fantasy?
Fantasy is … not-true stuff that people imagine.
So, reading and writing are like going to a different place?
YEAH!
Do you like writing?
It depends what kind of mood I'm in.
When you write, what is it like? Can you tell me about it?
You have pictures in your mind that you're telling about.
Is it easy to tell about the pictures?
It's hard, because you don't know what to start with.
Yeah. But after you get started, does it get easier?
Yeah.
Endings are easier than beginnings?
Yeah!
- extract from an interview with
kid book critic sam, 8 yrs old