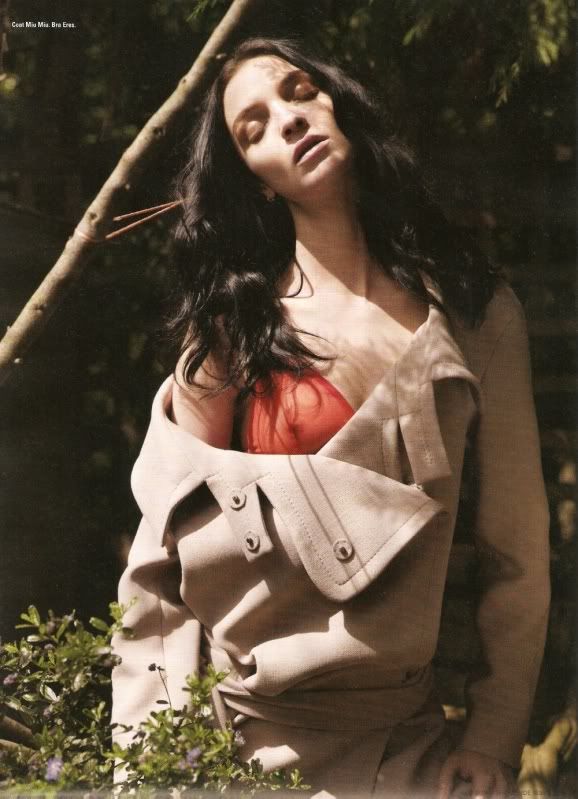 I saw this editorial from ID the other day and it made me think of how much
im loving my new fur I picked up from the Lost and Found Market recently.
Sadly its still cold enough for it to be worn in Melbourne.
Melbournians when does summer start HERE?! I miss summer.

I was so excited to see MariaCarla in this ed, It seems like I dont get to see enough of her?
I feel like she kind of gets overshadowed by some of the other models even though shes a total babe.