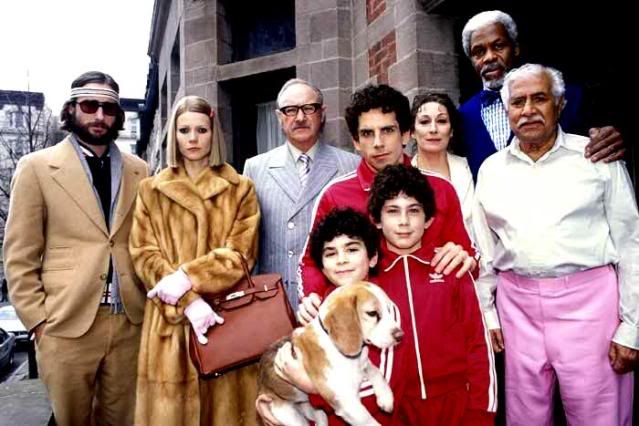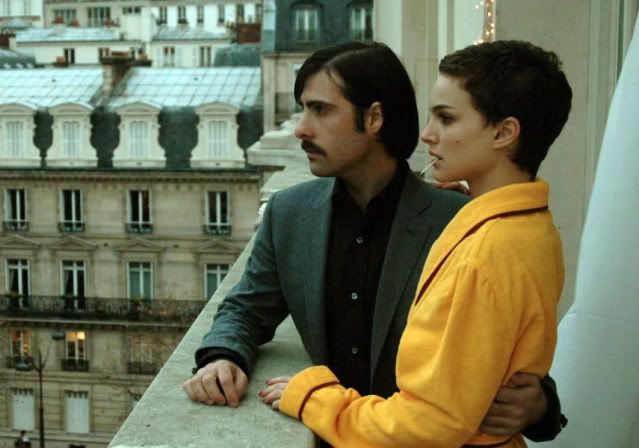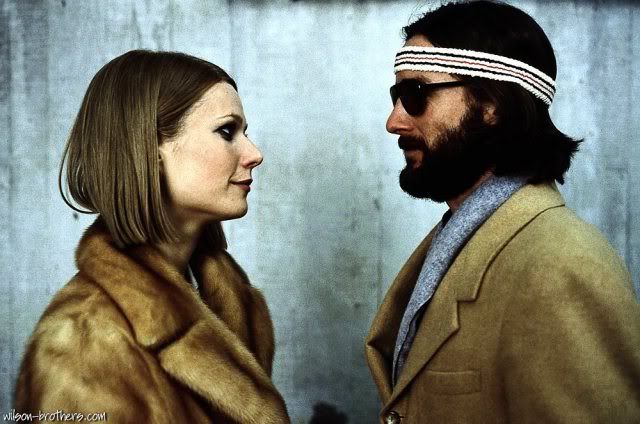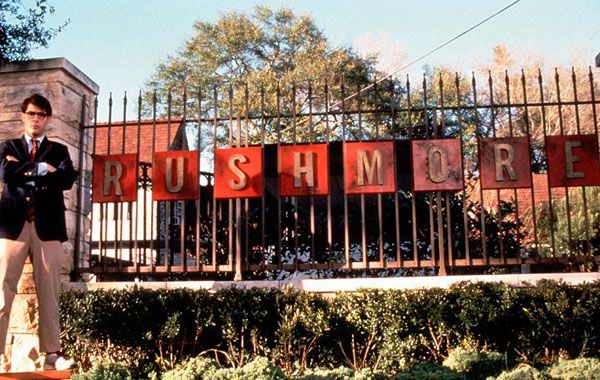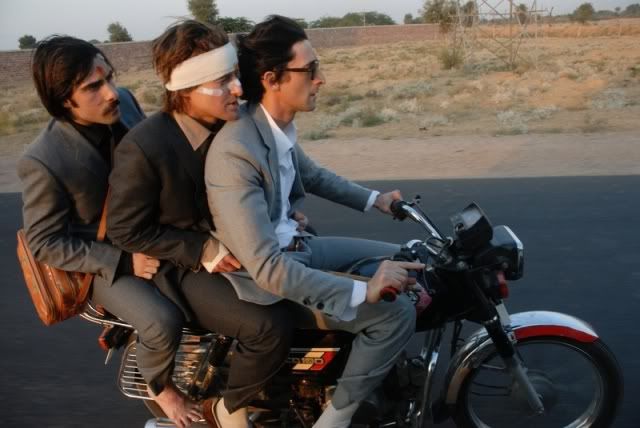 Eli:

I did find it odd when you said you were in love with her. She's married you know.
Richie:

Yeah.
Eli:

And she's your sister.
Richie:

Adopted.
So last night some friends and I had a Wes Anderson themed movie night with lots of wine, gourmet pizza and apple crumble. If you haven't seen any of his films I highly recommend it. Rushmore, Bottle Rocket, The Darjeeling Limited, Hotel Chevalier (Part One of The Darjeeling Limited) The Life Aquatic and my favourite The Royal Tenenbaums. Anything that he's involved in is usually pretty great and generally has Bill Murray, Owen and Luke Wilson and Jason Schwartzman in most of them. If you watch any, it has to be The Royal Tenanbaums for the Margot Tenenbaum factor.