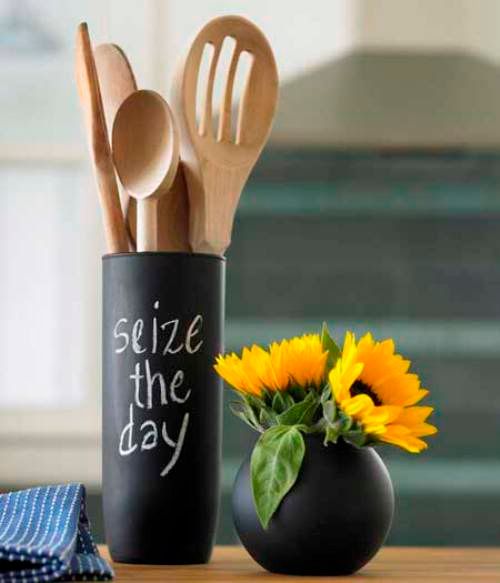 Who would have thought, homewares that can also kill the boredom?
The Anika-engelbrecht lamp is crazy! It kind of reminds me an adult version of those wierd doll heads that we all played with as a child.
You know the ones which you applied an unnatural ammount of glitter make up and fish tail braids upon?
Design Milk
-Aroha